JOESCO HEBEI METAL PRODUCTS INC. since 2008, from China.
We produce gabion walls, gabion baskets, gabion boxes, welded gabion mesh, and customized landscape gabion walls.
We provide design and solutions for gabion water conservancy and customized landscape gabion walls.
We welcome OEM/ODM orders. We have advanced equipment for all products in our categories. We could put your logo on our hot sale model or help you produce orders when you meet difficult problems.
For 15 years, we have focused on the production of the gabion by the most important internationally recognized laboratories and certification bodies.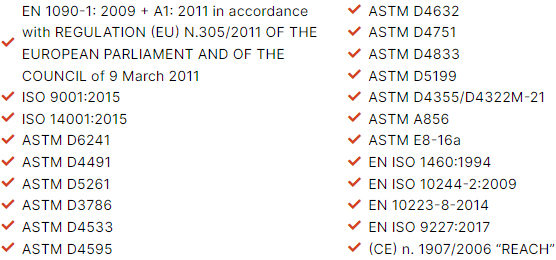 In order to verify the reliability of our products, we have done many tests and obtained good test results.
However, no matter how beautiful the test data is, it is not as important as the praise from users in actual use. JOESCO gabion is prevalent in France, Italy, Egypt, and many other countries. 
JOESCO HEBEI METAL PRODUCTS INC. has been approved by the relevant departments of the state registration of enterprises.
With solid strength, reasonable prices, and excellent service a number of enterprises established long-term relations of cooperation. Many of our clients have now grown into our partners.